Our digital leaders - Online Safety
Teaching our children how to stay safe online is an essential part of both our computing and PSHE (personal social health education) teaching at Hernhill. With the use of the internet being an everyday occurrence for children these days, we know it is very important that they learn how to keep themselves safe.
Meet our 2023-24 Digital Leaders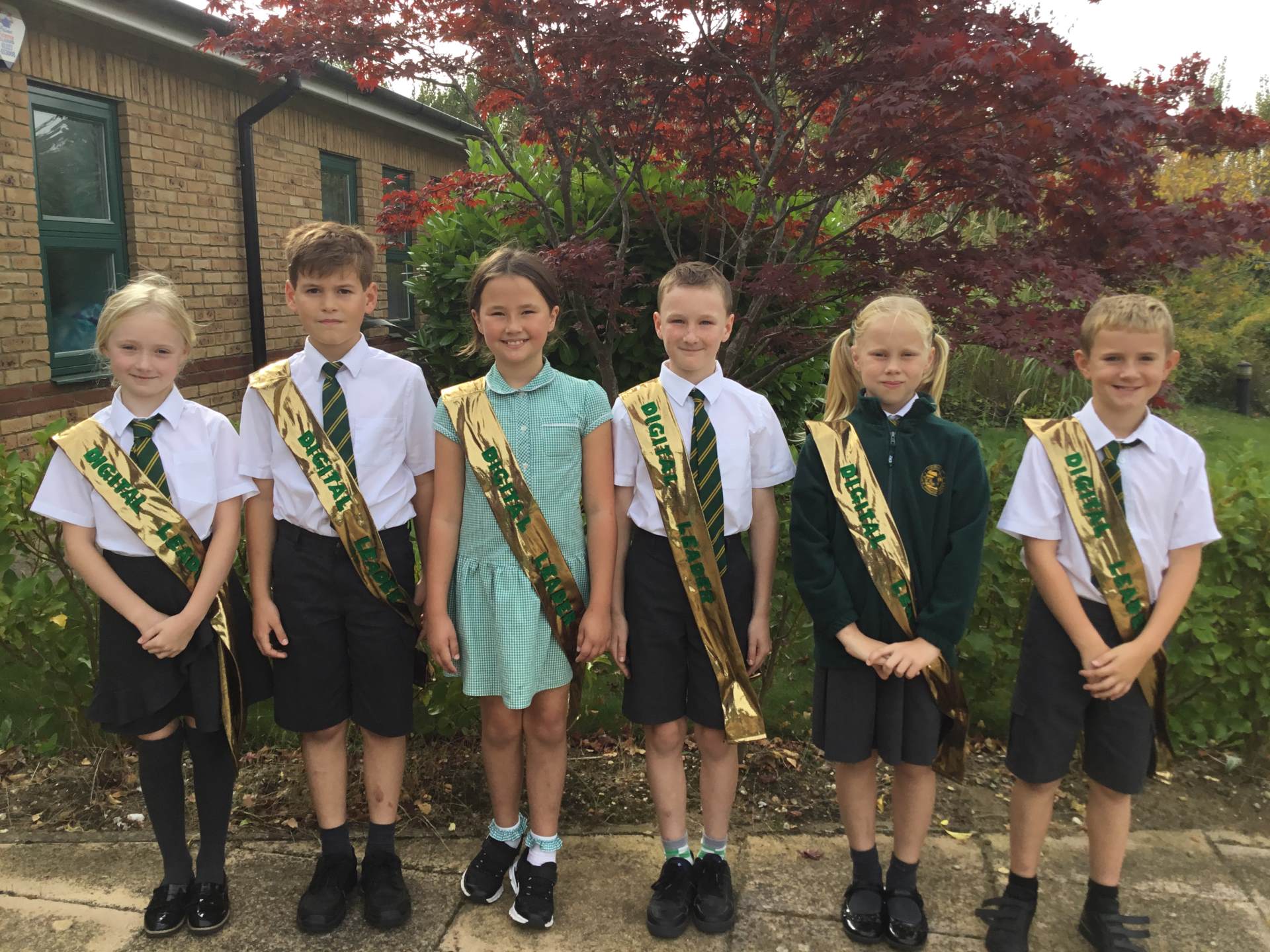 They have successfully completed their Digital Leader training.
This year, they plan to...
visit all the classes to help children understand all about the Internet Acceptable Use agreement,

run a poster competition linked to internet safety

lead the Safer Internet Day assembly in February 2024,

share their ideas with parents, through emails and even a zoom meeting!
~~~~~~~~~~~~
Last year's digital leaders achieved a lot!
October 2022
Sharing the internet acceptable-use agreement and discussing online safety with other classes.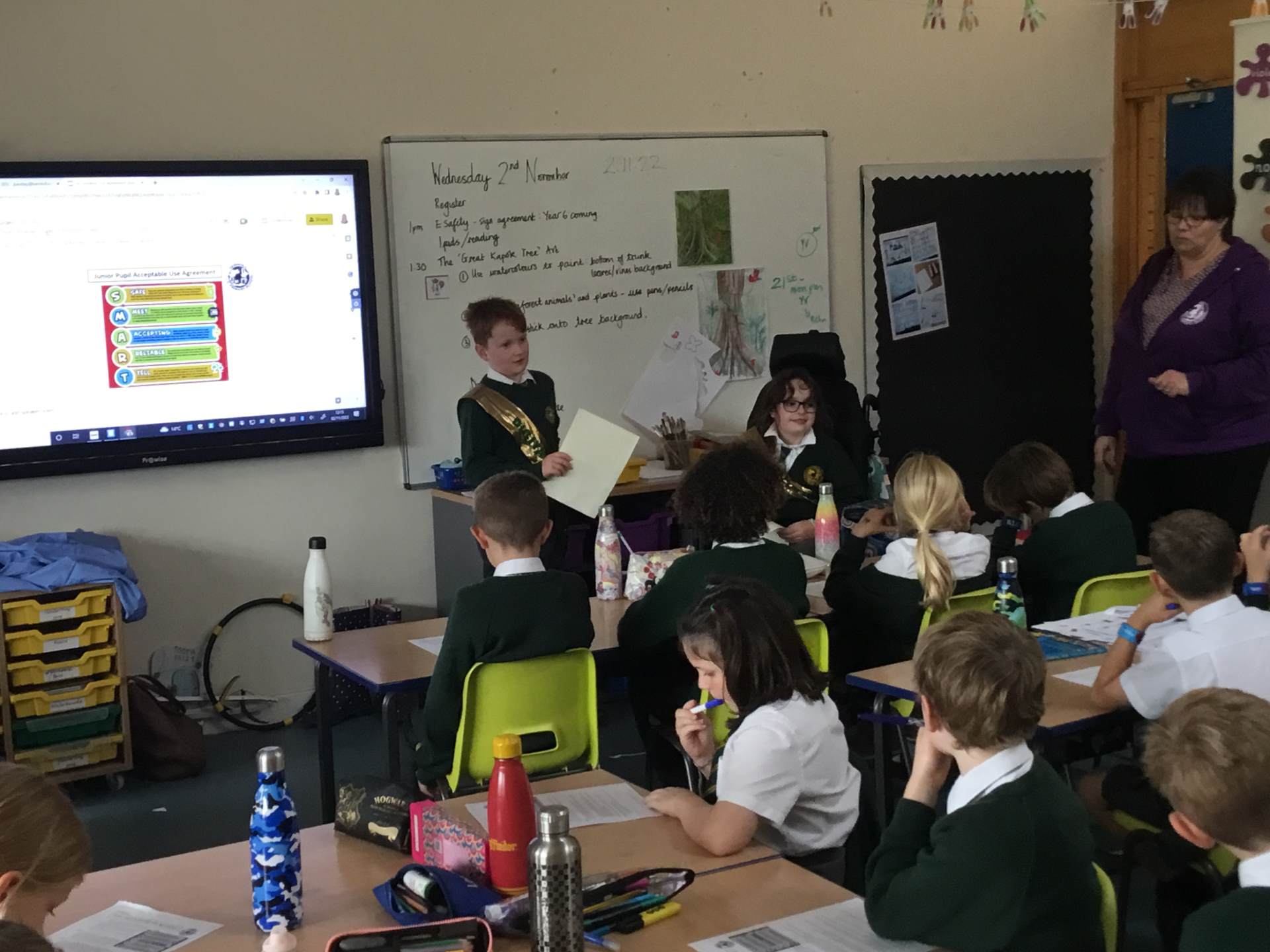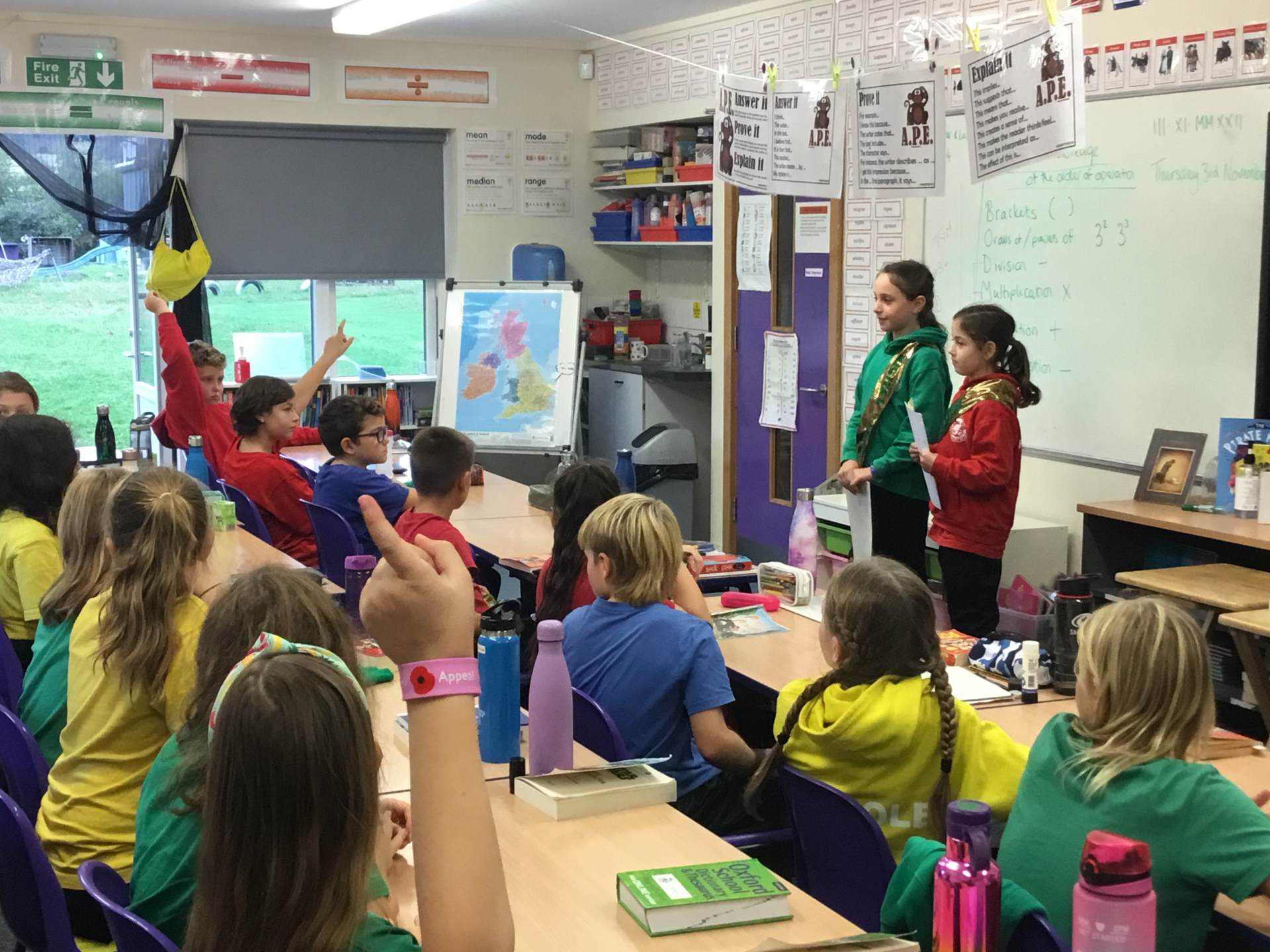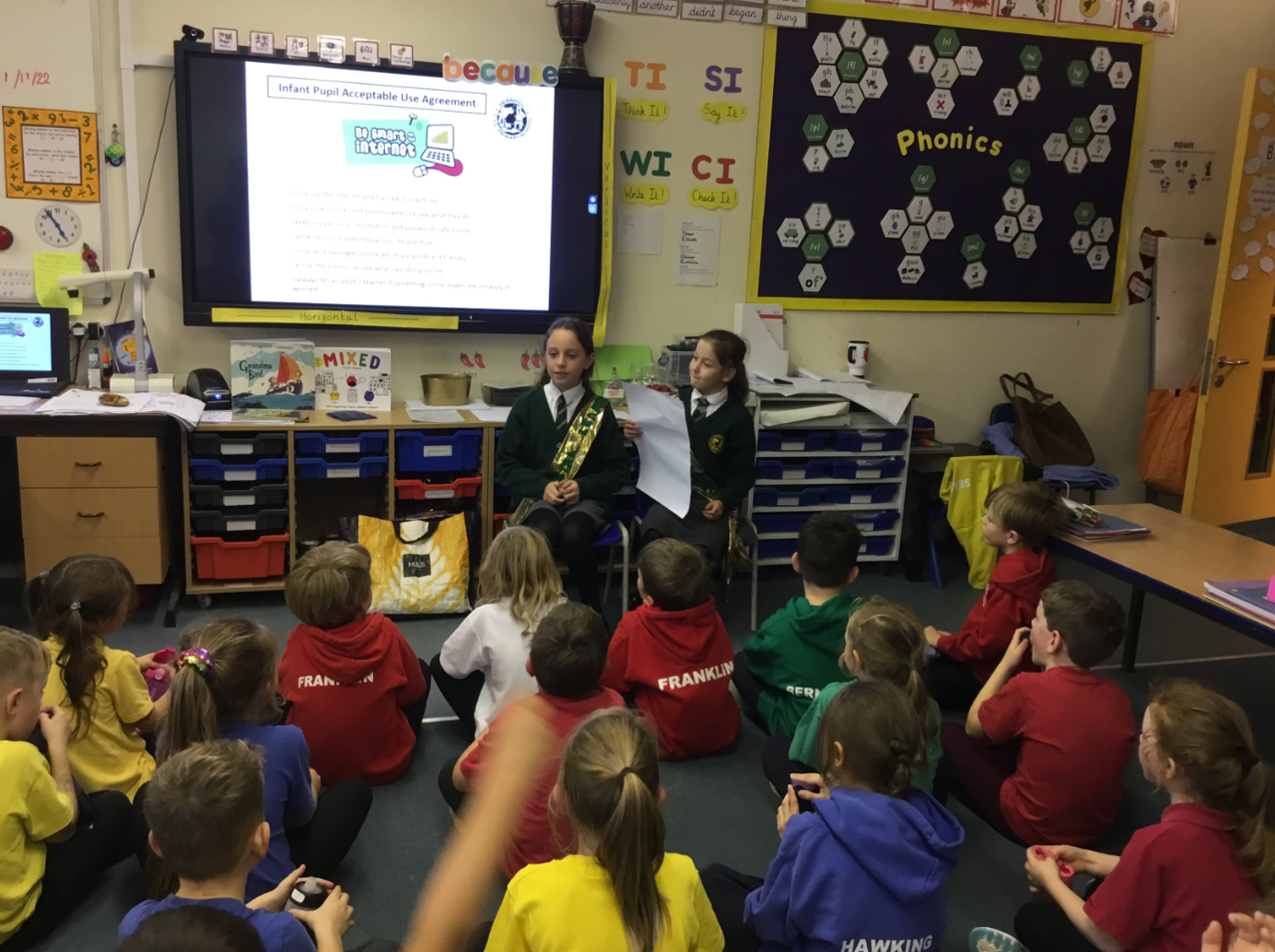 December 2022
We held a competition to design our new TIBS character. TIBS reminds us what to do if something happens online which makes us feel unhappy or worried.
Don't you think our new TIBS character is great! Well done to Lily for creating the winning design.
Then they created a short film to remind children about TIBS! You can watch it here!