Our School Day
Our school playground gates are open at 8:30am by a member of the senior leadership team. Children in key stage 2 (years 3 to 6) go straight into class for early morning work. Children in the infants (years R to 2) stay and play in the playground. There is a member of staff on duty.
The bell goes at 8:40am and infants go into their classrooms.
The compulsory start of the day is 8:45am. However, we strongly encourage children to arrive between 8:30am and 8:40am to ensure a smooth start to their morning.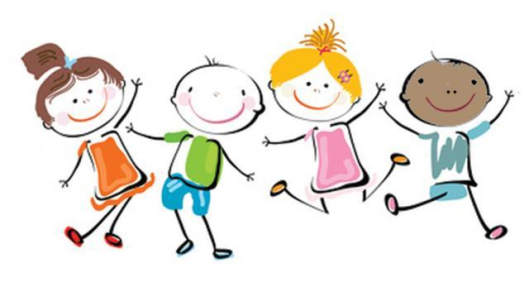 During the day, there are lessons across a wide range of subjects. Click here for information on our curriculum. There is daily collective worship - information here. And of course, playtime and lunchtime. Click here to find out about our wonderful OPAL playtimes.
The school day ends for all children at 3:15pm. This totals 32.5 hours in a typical week.
After 3:15pm, there are often optional after school clubs such as cooking, football, netball, drawing. These run for different different years on different terms.
After school care (and breakfast club provision) is provided by DCA Childcare which is adjacent to the school. Click here for details.